I had a quick trip last year with my youngest son Luke.
We'll...it was a hard week,..reviewing all sorts of goodies like a Polaris ATV, but someone had to do it.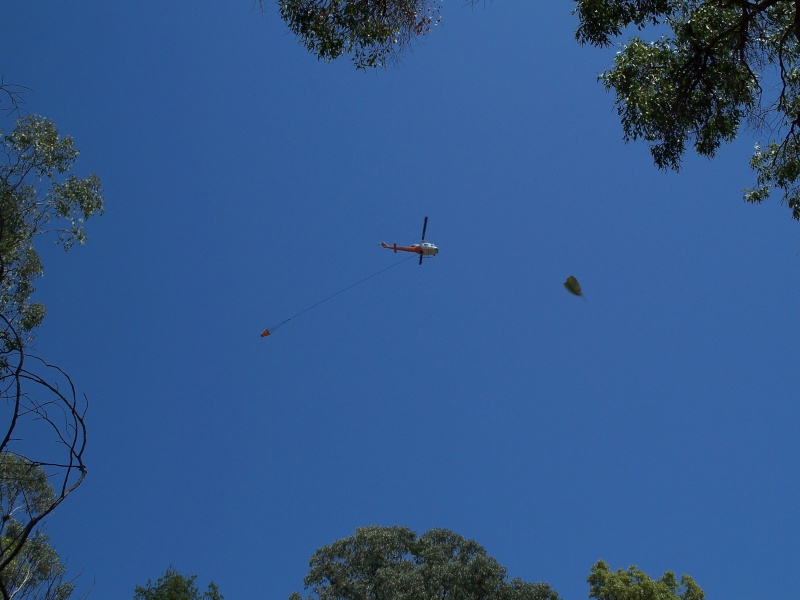 Luke hasnt been riding that long, but loved the grass track. Gosh he looked lonely though..that didnt phase him. Like me we had a ball.
It was also the same time the fires swept through, throwing a spanner in the works and creating a few headaches for Scott & the family.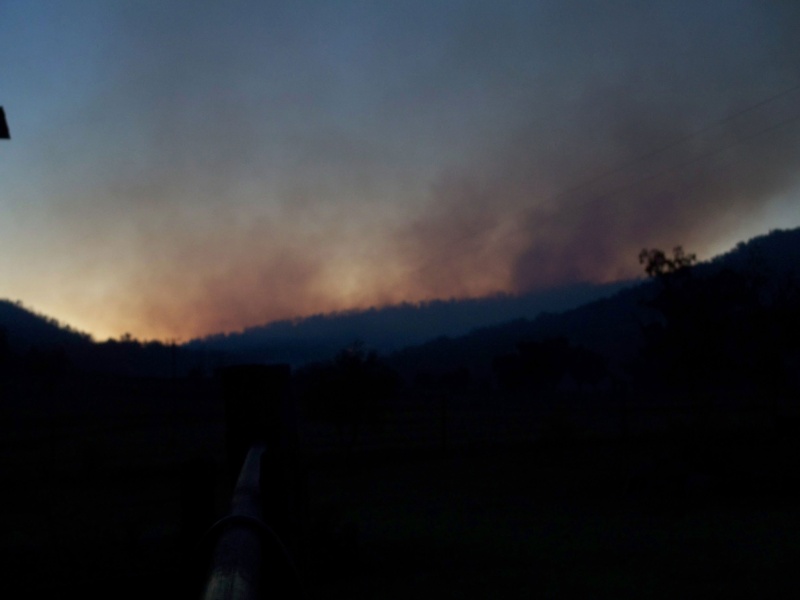 The scrub seems to have recovered well now...time to come up and test some more gear soon.