This review was originally posted by dessy2222 in OZ ATV :: The Australian ATV Forum I have copied it to hear for the people who don't read or are not part of the OZ ATV Forum.
G'day,
I couldn't find much in terms of a review for Bike Territory when we were making a decision of where to go, so I figure now that I have been there I would write my own.
It's about 640 kms from Newcastle so our 3 day trip gave us 1 full day of riding and two half days. The property itself is huge and they had just opened up some new areas giving us 10,000 acres to explore.
The owner, Scott, admitted that he hadn't initally thought of quads when opening the park but over the last few years he has made sure that almost all the tracks are now quad friendly. There is a real mix of terrain with open plains, hill climbs, look outs and undulating trails through the bush. There is also an MX, Enduro and Grass track. The overal set up was very professional with detailed maps provided and the tracks themselves were well marked so it would be hard to get lost. Scott spent 30 minutes giving us a run down when we first arrived and he said that he is happy to show new visitors around the best tracks. He also gave us a 2-way radio which would have come in handy if we had some sort of problem (which we didn't).
It has been raining a fair bit leading up to our visit which made the low ground pretty wet and in some cases very muddy. That was not a bad thing as I had zero expereince in the mud so it exposed me to something new. There were also plenty of creek crossing but they we no more than 30-40 cm deep which worked out OK for our sport quads. In fact I was surprised how well the sport quads performed in the mixed terrain.
We stayed in an old farm cottage which was basic but more than adequate. There was only 3 of us but it could sleep up to 8. It had a full kitchen, washing machine etc. There was also a large beer fridge which got a bit of a workout when the sun went down. It was $120 per person for the riding and accommadation for the 2 night. I thought that was pretty cheap and to be honest I would happily pay more.
Check out the pictures below but I think it was well worth the long trip and the owner and area is quad friendly. If you have any questions or are planning a trip there yourself let me know. The web site for the property is
www.biketerritory.com.au
Cheers.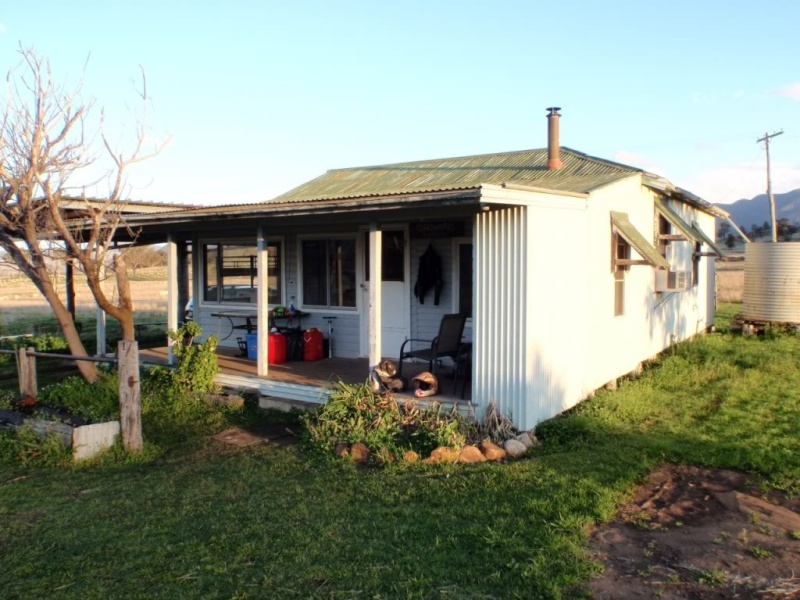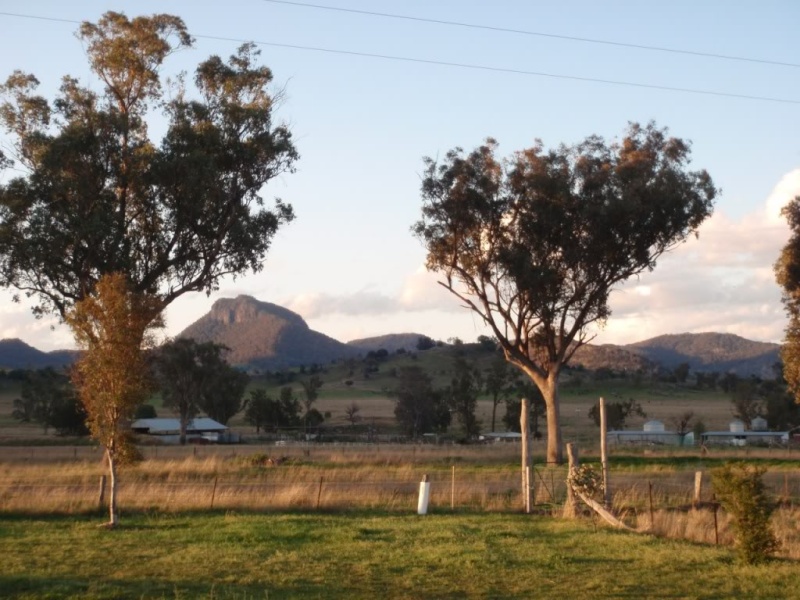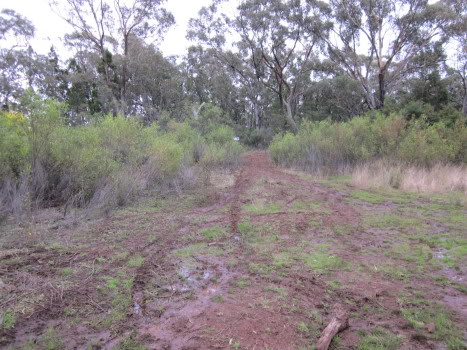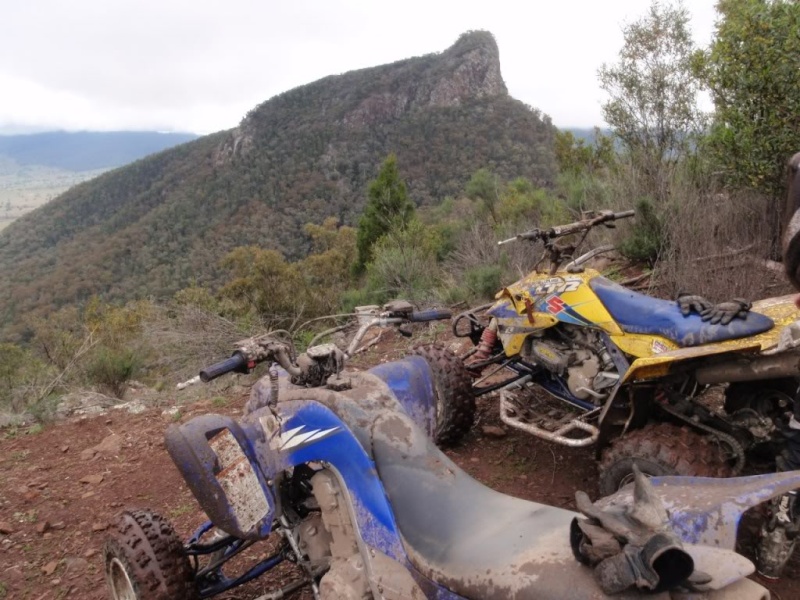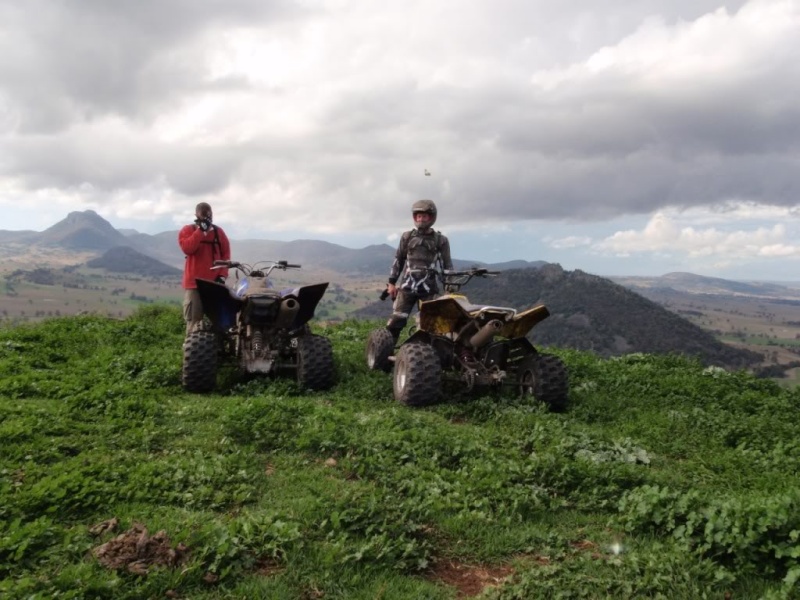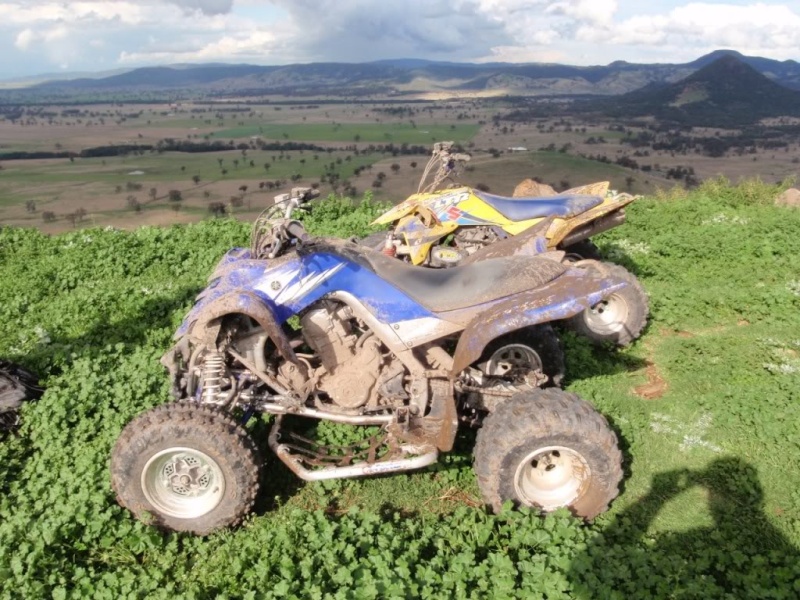 and here are some video also posted on OZ ATV but by brad0080
Hope you enjoy.

_________________
2007 WR250F