When you create a new topic, there are a series of boxes just below the topics description text box.
The SIXTH box from the right hand side allows you to "host an image".
Click that, browse your PC for a file and upload it.
You will then be offered a series of links with your image, pic the middle one eg:
url=https://servimg.com/image_preview.php?i=16&u=14934286]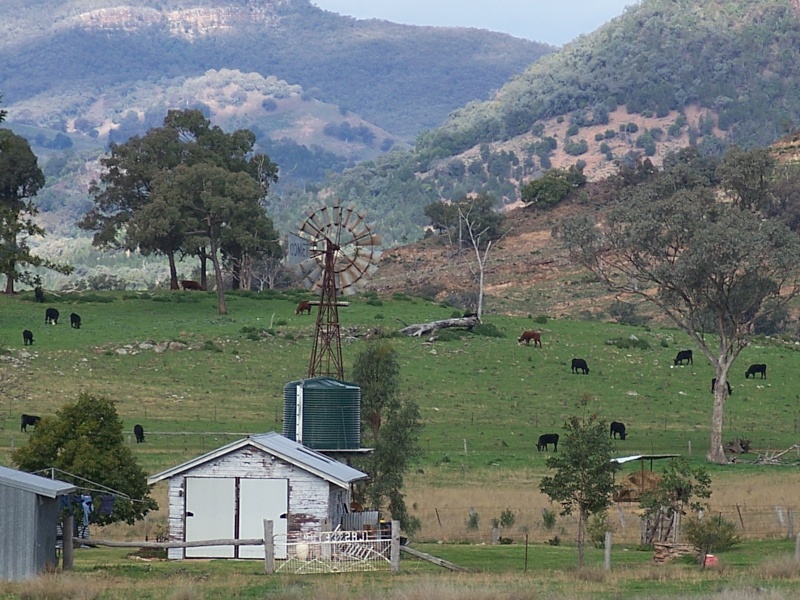 [/url and copy it (copy paste) onto your thread.
Image will then appear instead of the text