On the 12/13th November Ride Motorcycles ascended on Bike Territory with there staff and some of there clients approx 15 in total for a two day trail ride one night stay.
Bike territory did a trial run where they fully catered for this group which means all food, drink
, accommodation and a full guided trail tour
for both days.
The riding on the second day met with a few requests for more open fire trails with less bumps, but all was good.
Here is a video and some photo's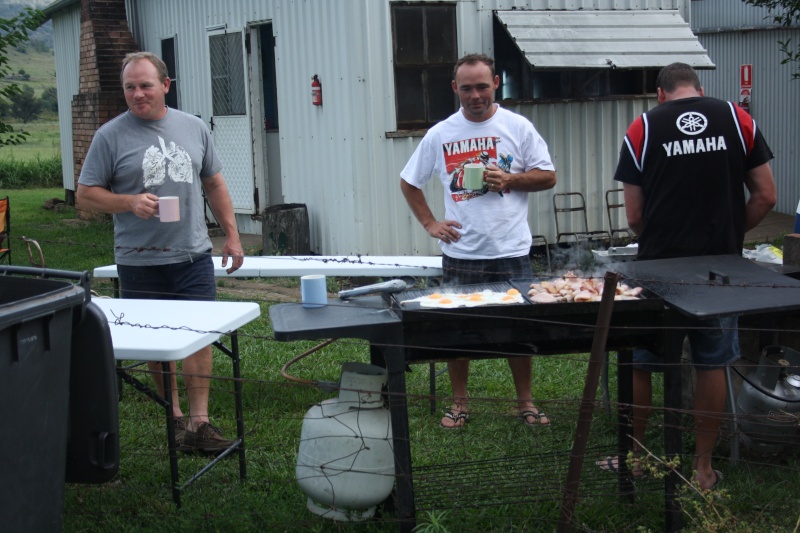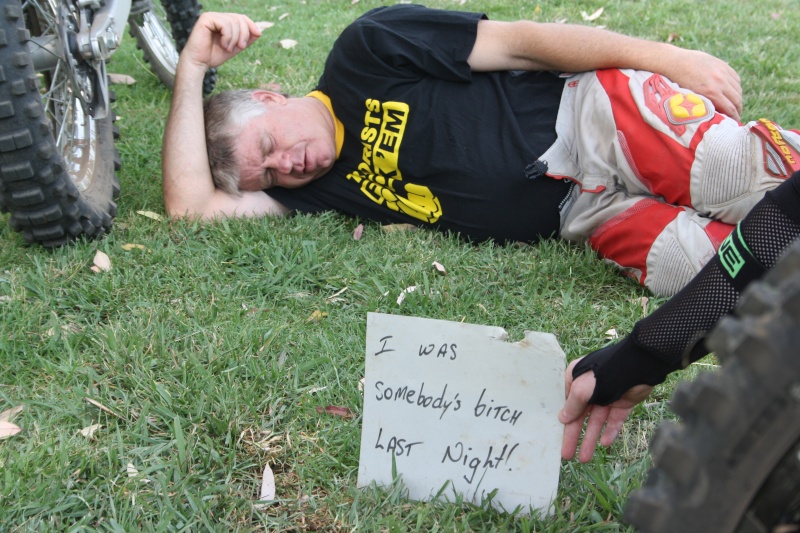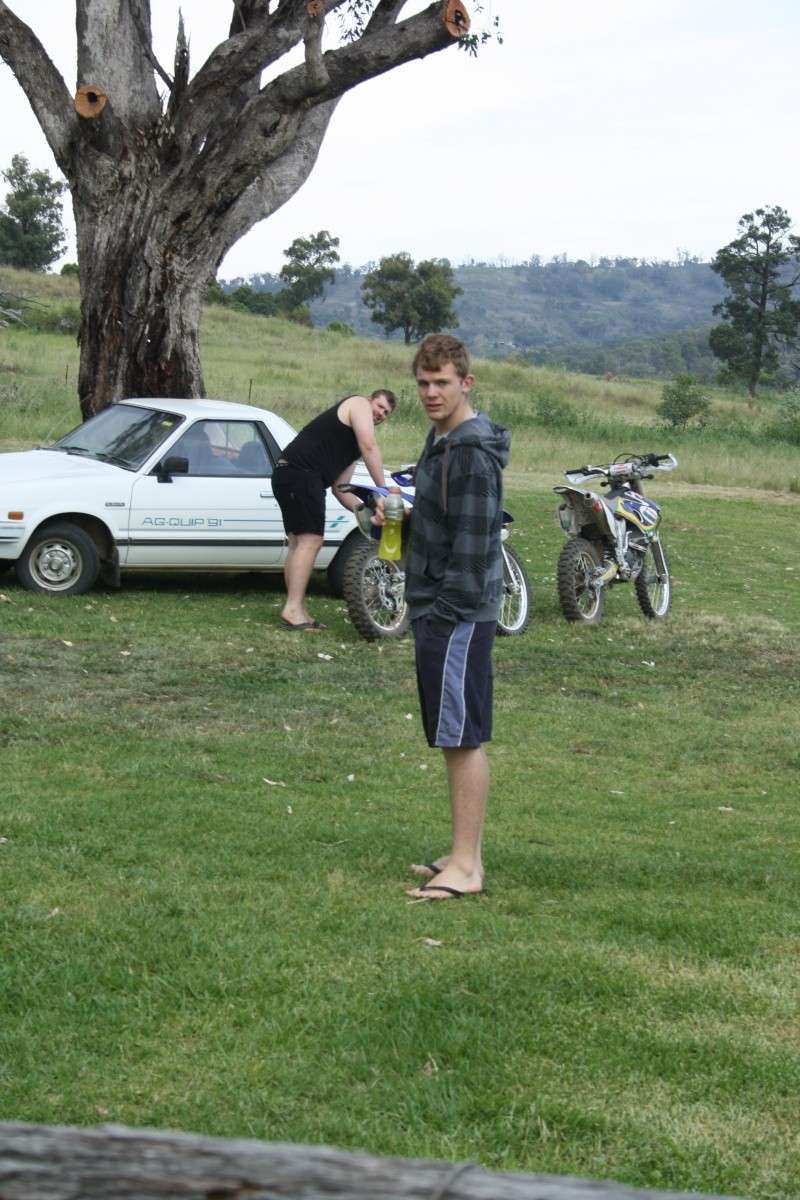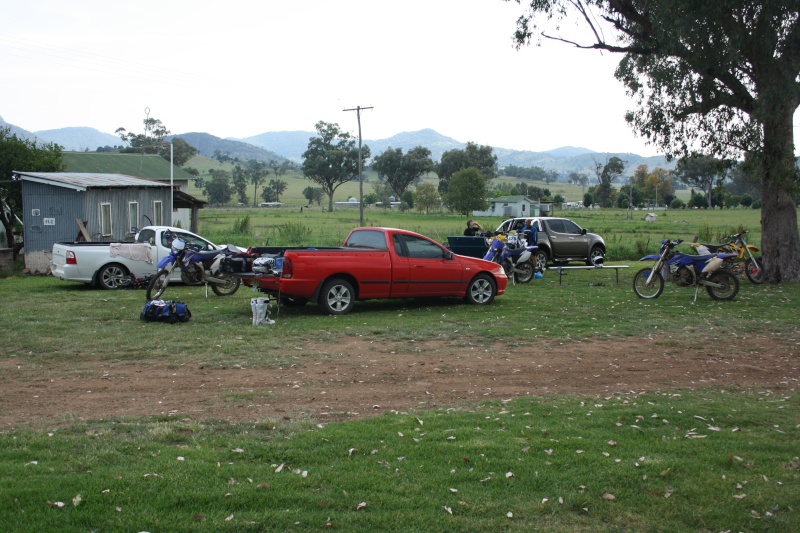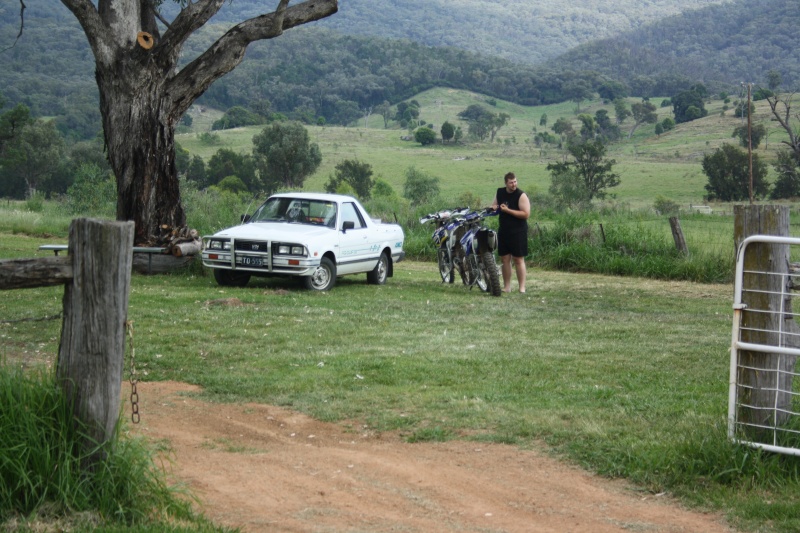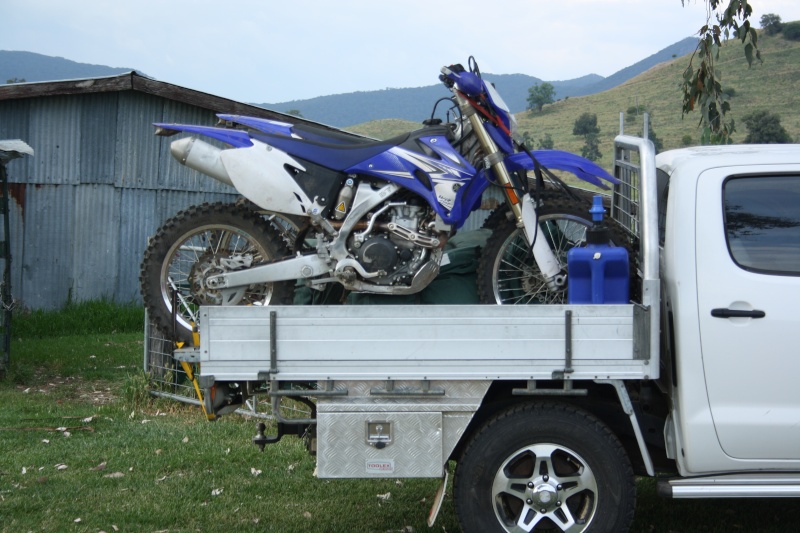 _________________
2007 WR250F